Book Genre: Best Sellers
1.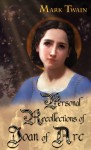 Personal Recollections of Joan of Arc, by Mark Twain, is a caring and personal portrayal of one of the most intriguing figures in all history. "I like Joan of Arc best of all my books; and it is the best; …
2.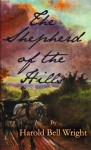 The Shepherd of the Hills, by Harold Bell Wright is a tale of romance and mystery set in the wild, rugged backwoods of the Ozark mountains during the early 1900s. Disillusioned and depressed, Dan Howitt leaves his city life seeking …
3.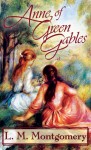 Anne of Green Gables is the classic story and first book in Lucy Maud Montgomery's beloved series about a precocious girl, Anne Shirley. This wonderfully funny story follows young, orphaned Anne as she moves to the small town of Avonlea …